nxtshow's goal is to make it easy for people to connect, by providing a simple and seamless way of matching. Our AI matchmaking tool was created with the aim of helping event organizers and visitors to discover more new opportunities and embrace the most for their events. 
Understanding how important your event can be not only for you but also for your potential allies, NXTSHOW aims to provide an efficient platform that could help you reach out and find more partners.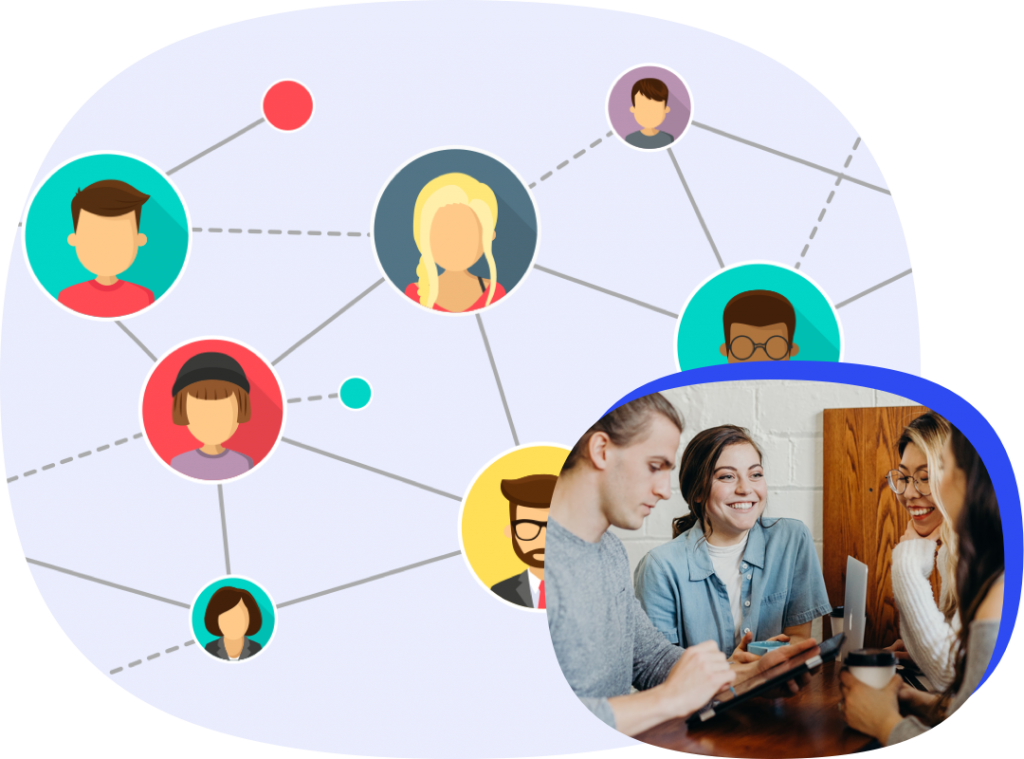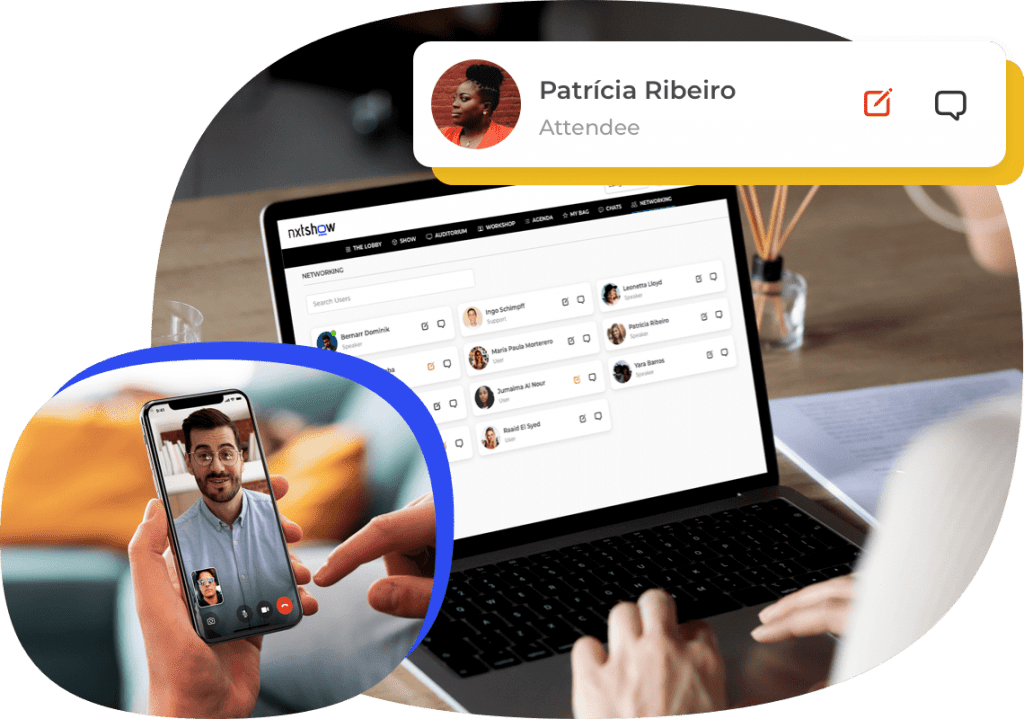 What are you looking for ?
New Business Ventures? Products? Customers? Job opportunities? Or maybe simply Network in the same industry.  Who are your ideal partners and how many leads do you want to generate at this event? Our platform's AI matchmaking tool is set up with a simple one -two-step process for users: to find the perfect match. 
When an attendee completes this form of information The nxtshow can match them with all nearby events based on their desired outcomes.
With our user-friendly yet platform, all event stakeholders can network and find matches easily. The venue will make recommendations based on the user's input. Finding leads, products, and people has never been easier.
Network like a pro in a space where you can view all event attendees, request meetings, and exchange business cards. Don't forget our smart and custom-made networking recommendations.