Top Frequently Asked Questions Regarding Virtual Conference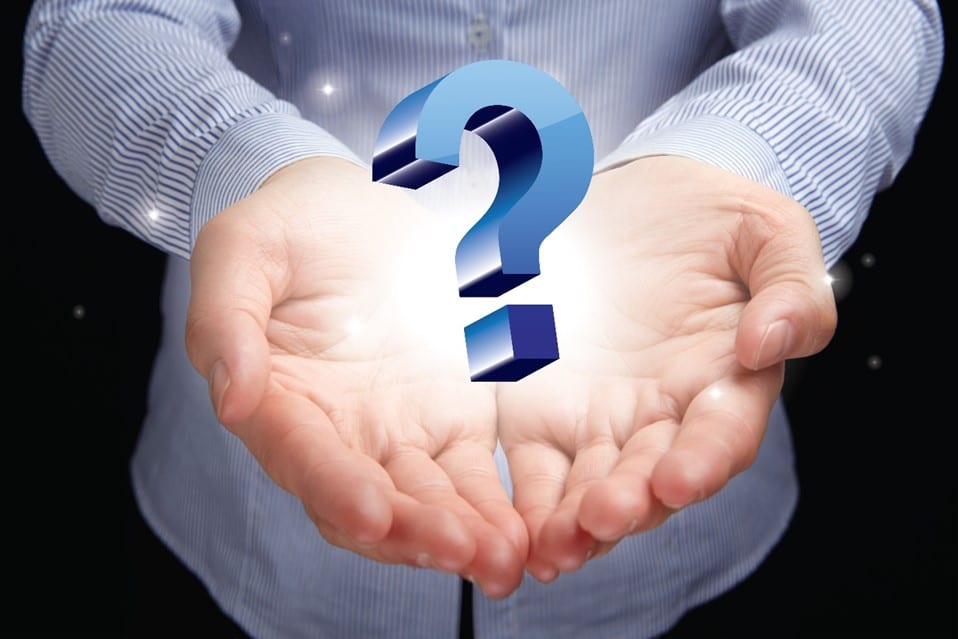 Top Frequently Asked Questions Regarding Virtual Conference
Many companies have now started relying on virtual conferences for a lot of reasons. However, many are still not clear about the idea of what virtual conferences are. Here are some of the most common virtual conference FAQs that will help you find out what makes them the most preferred choice these days.
What is a Virtual Conference?
Virtual conferencing is the same as a virtual meeting. The only difference is that this meeting is hosted online, in a virtual environment. Screen sharing, video, and audio are some of the ways of hosting a virtual meeting.
How does a virtual conference work?
A virtual conference works very much the same as a live one. The base experience for each virtual conference is the same, while how they are presented differs from platform to platform. Participants can sign up to attend but rather than a physical address and directions, they receive an internet link.
How do you do a virtual conference?
You can't simply string together a bunch of webinars and expect to have a successful virtual conference. You have to:
Add strong context to the content
Make it simple for others to market
Blend in meaningful social
Use at least some live video
Plan for string customer support
Prime your presenters for success
Treat attendees as collaborators
Leverage sponsors as partners
Take advantage of the medium
Do not skimp on reminders
Make time for everything mentioned above
What do you need for a virtual conference?
Registration
Abstract management
Mobile event app
Appointments
Onsite engagement
Attendee tracking
Surveys
Video platform
What do I need to attend the virtual conference?
To attend the virtual conference, you need a good internet connection, an account on a platform like nxtshow, and your devices, such as a laptop, a smartphone, or a computer. A good 1.5 MBPS internet speed is recommended to view and present conference content.
How does a virtual conference compare to an in-person meeting?
It is enticing to straight plug our in-person event format into a virtual world. But it is not a 1-to-1 match. The traditional ways we have hosted our events in the past need to be updated, and our expectations adjusted to reformat for a remote or partially remote audience. In the end, we must host a virtual meeting that supports our overall event goals, even if that means doing things differently.
Staying connected! Connection and communication with the target audience are more imperative than ever during this time apart. And a virtual conference often provides the opportunity to connect with people across the globe who would not have been capable of joining in person. Virtual events are also scalable – with no event space limits – and more cost-effective than a live event. They can be pre-recorded in segments to help set up, improve quality control, and also save several expenses.
One more key advantage is the capability to measure and precisely report on the event data. This provides the capability of truly tracking the engagement of the attendees – How many people attended a virtual session, how long did they stay, how many questions were asked, how attendees interacted with sponsors or exhibitors or one another, and a lot more.
Being an attendee, how do I ask questions during sessions?
During a session, there is a live text chat that allows you to ask a question to the speakers. The speakers can react to your queries by means of texting in the chat. Even though the chat is no longer live once the session is finished, however, you can see the session in the on-demand section of the conference platform.
Do I need a webcam to join a virtual conference?
Even though having a webcam is not a requirement to take part in a virtual conference, however, a few people at the event might request you for a video chat, in which case, you might want to have an operational mic and webcam.
I can obtain a virtual event platform myself. Why would I go through nxt.show?
We like to think of the platform as a house – even though you buy one, you still need to furnish it. That is where our team at nxtshow comes in! our procedures can help you navigate the development of a virtual experience – get the most of the platform functionality, work through ways to curate the best content for your virtual experience, and implement the program on the day of the event, the same as we would if the event was in a convention center or hotel.
We understand that your event is unique to your company and a cookie-cutter solution does not always help. Our team customizes the experience exclusively for your virtual event to make it work wonders for your company, your audience, and what you would like it to do.
Is there a specific point in the virtual event process where nxt.show can help?
We can step in at any point in your process. Whether you are at the commencement, far along in the event build, or just not sure where to begin, our team is equipped and all set to help you deal with the uncertain challenges that come along with executing a flawless virtual experience.
Can I access and view recordings of any sessions from the conference?
Your virtual conference registration includes access to all session recordings after the event is over. Do not worry, you can view any sessions you missed out on as soon as the recordings for those sessions are made available two weeks after the conclusion of the conference.
What are the key advantages of a virtual conference?
A virtual conference is often shorter than a traditional conference with a reduced number of live sessions and offers attendees the flexibility to access pre-recorded content at their own pace, allowing attendees to more easily balance commitments such as work, study, or child care.
Cost-effective
No capacity limitations
Reduced costs for delegates
Inclusivity
Reduced environmental footprint
Flexibility and convenience
Networking made easy
Analytics
Are you also considering a virtual conference this year? nxt.show is the ultimate virtual events platform. Contact us for more details!